Do You Want to Make More Money from your Website?
We can help your SEO, Pay-Per Click, Local SEO and Conversion Rate Optimization to maximize the revenue your website makes for your business.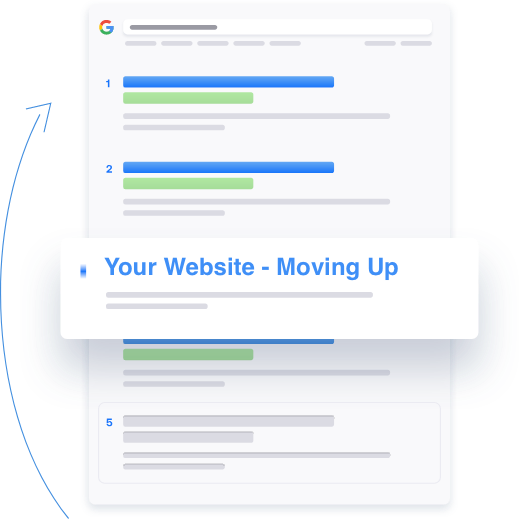 How We Can Help You Hit Your Digital Marketing Goals (i.e. Make More Money)
Are you getting the most out of your website? Is your agency doing enough? Let's talk about how you can get more out of your website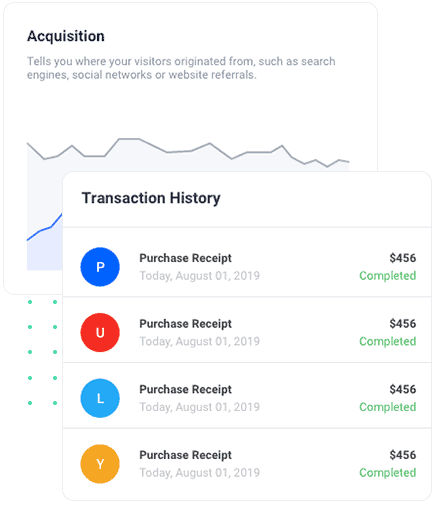 We are Raleigh's longest running digital marketing agency, est. 2001.
We build amazingly effective campaigns that get great results which is why we are highly-regarded by many of the area's most successful companies.
97.8%​
More Visitors per site
Year over Year.
7.35%​
Average PPC Campaign
Click-Through-Rate
Other companies deliver traffic, we deliver traffic that converts!
It's not so much what we do, but how we do it. We offer SEO, PPC, Facebook Advertising, CRO and more – just like our competitors. But unlike them, we apply a combination of behavioral economics, AI, and the kind of marketing hacks you won't read about on their generic sites.
Ready to get started?
We Have More Success Stories Than Other Firms have Clients
We've worked with clients on five continents in over nine different languages and they've all be satisfied.
Who We Are?​
That's me to the left. I started this company after working several frustrating years in a typical agency. If you've had that agency experience, you know what I mean. I decided to take a different approach, one that you can rely on to be a reliable partner.
Are you getting the most from your marketing efforts?
Let's find out. 15-minutes can save you weeks of heartache and runaround. Wether you're trying to do things all in-house or your agency is full of excuses, we can help you get on track.
Get an easy start
with just one message.