Local SEO or Ranking in Google Maps can make or break a small business.
Let us establish something first; all SEO strategies are unique in their own way. They may seem similar in their structure, but each approach is specific for each location and customer that you are trying to reach. Wether it is a small business or a start-up, everyone's strategy is unique.
Local SEO is an SEO Market strategy that targets the optimization of websites aligned with the necessities of the immediate market. In other words, your website will be optimized so that the market will accept it. An example of this is if your business is located within the city of Raleigh. Performing a local SEO should result in optimized content for the Raleigh-area market.
Utilizing your knowledge on catching the people's attention in your market can be a massive help in your SEO plan. It can play a crucial part in your campaign. It gives you a lead compared to others that don't utilize local SEO. Your lead generation would skyrocket if you could provide the people with exactly what they need and meet their expectations.
Aiming for ranking in your local market would be your first big step into making your business successful.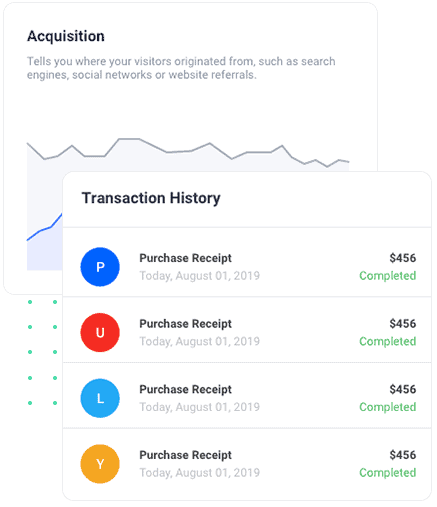 Do You Have To Start With Local SEO?
The quick answer is yes, especially for a start-up business if you want to make your brand known in the market. It's an excellent start for your business to build trust around your area using Local SEO along with some other SEO strategies.
Also, starting on a smaller scale SEO like Local SEO is more practical for your business. The competition is less aggressive than a National SEO, and the organic search results are lower. There will be fewer hindrances, plus you can have a more specific target audience. This approach will result in a more nurturing and ideal starting point for new businesses.
If you are interested in our Local SEO services feel free to contact us.
Keep up to date on all the trends in Local SEO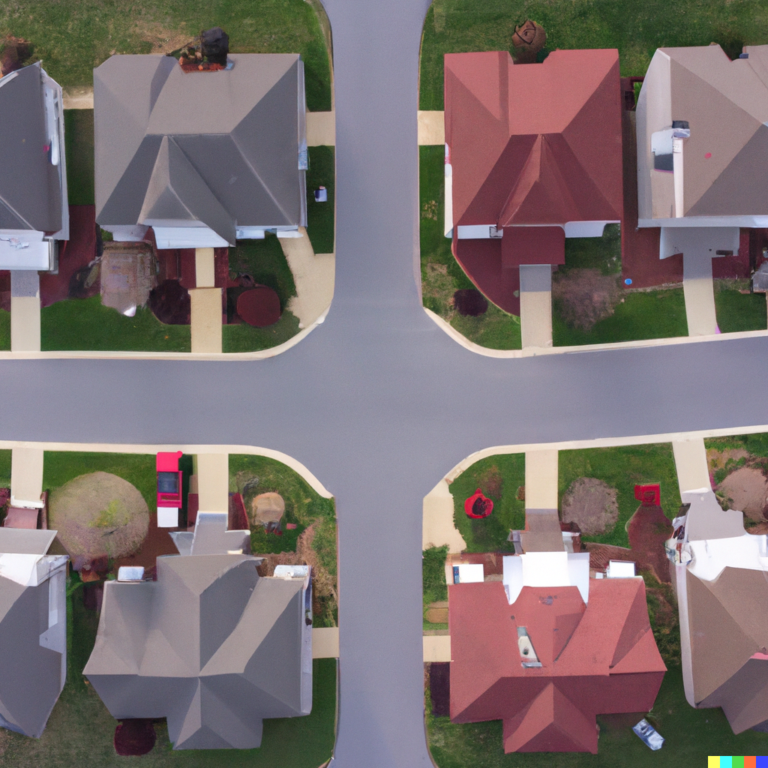 Do you want to be on the top-ranking local business in your local area? Google Maps optimization will be your first step to rank faster on local searches and gather more customers. Which Businesses Will Benefit from Google Maps Optimization? Google Maps Optimization, also called local SEO, will work wonders for your company in getting…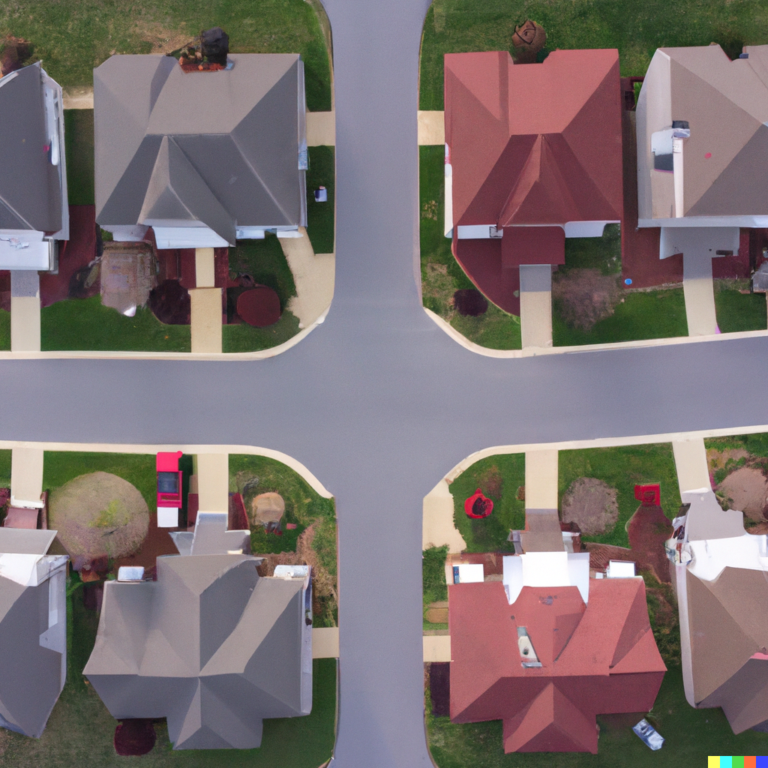 Optimizing photos involves producing and editing high-quality images in the suitable format, size , and resolution to further boost customer interaction. Aside from optimizing the physical aspect of the images, it also involves labeling images with metadata in order for search engine crawlers to read them and understand your page's content. Ways to Optimize Photos…
Postcard verification is the most popular method for verifying a GMB account. And despite its popularity, it is the slowest compared to other methods, which is why many businesses opt out of other options. Steps on How to Verify GMB Listing Without a Postcard Verification If you haven't heard anything from Google despite waiting for…
Ready to Grow Your Business with Local SEO??
Let's have a quick chat to talk about how we can help your pay-per-click accounts grow.