Website & App Development
We partner with companies like yours to create websites and apps your customers will remember, vastly improve your key metrics, and display your company with pride. Designed, Developed and Built right here in North Carolina.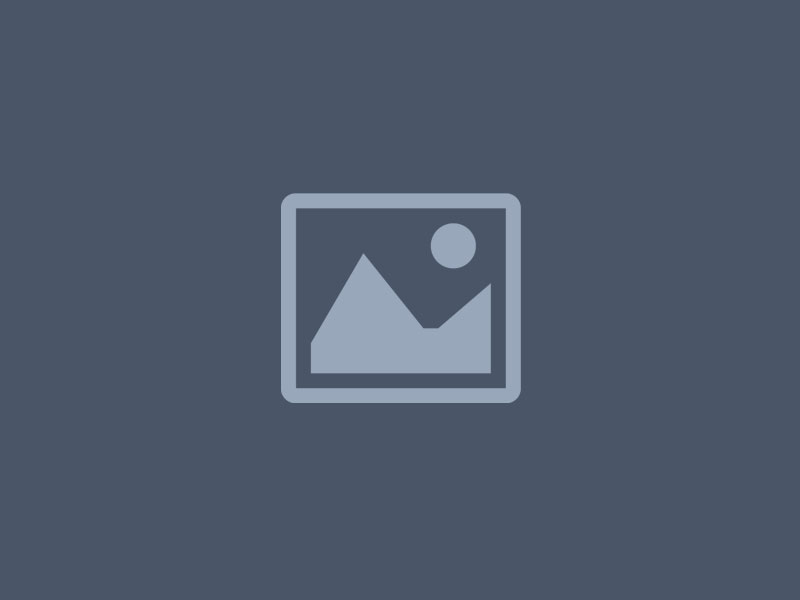 1. Design
We'll help take your thoughts from idea to execution with a thorough plan that gets you the website or application you're looking for. Our experienced designers can turn around wireframes and prototypes faster than most web development firms can write up a brief.
Good developers are hard to find. Over the years, we've built a team of experienced developers who are reliable and are going to take a client-first approach to our projects. What that means is that we don't take any shortcuts. We treat each project as our own and while a lot of people will say that, we've seen more than our share of poorly coded projects that introduce issues of their own and hold back the performance of your project.
3. Improve
We know that websites and apps aren't static and will need to evolve. We'll work with you to implement data-driven changes and improvements to achieve peak performance.
Kick Start your Strategic Digital Marketing Campaing
Neque egestas congue quisque egestas diam in. Semper quis lectus nulla at volutpat diam ut venenatis.
Our incredible team
Web designers and developers from around North Carolina and the world. Based in Fuquay-Varina and Raleigh, NC. There is always someone available to help.
We build digital products
for your success
If you can imagine it, we can build it.
Some of Areas of Design & Dev Expertise
With over 32 years of combined design and development experience, there isn't a solution we can't help you build.