SEO Comapny that you can Trust | Raleigh Digital
A trustworthy SEO company located in Raleigh, NC
Happy Customers
Eastwood's SEO Success | Results
Our Solution to their Organic Traffic Problem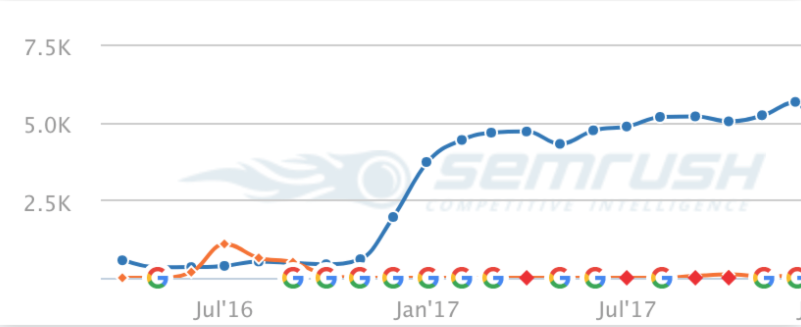 Our comprehensive SEO strategy for this e-commerce giant focused heavily on technical SEO to start. We were able to solve their many crawl-problems which limited Google from finding and ranking their content. After a foundation was built, we leveraged creative content marketing and link-building which lead to record-breaking growth for the business – fueled by our SEO.
Increase in organic traffic from Google
Increase in transactions from search engines
Increase in YoY revenue from SEO traffic.